At List Leverage we're committed to growing a vast community of successful online marketers & entrepreneurs. We are dedicated to the concept that all successful email marketers must own their own list, recognize the importance of their relationship with their audience, as well as utilizing advanced monetization strategies.
Whatever online industry you're from, regardless of the business you call home today, List Leverage is here to help you achieve your goals & dreams, as you tap into our thriving online community.
Our mission is simple: Help people turn 1 lead into 1000's! We do this with the revolutionary software we have built, and which is the focal product at List Leverage.
List Leverage's product is our proprietary software suite that is sold through a subscription model.. Our viral lead pass-up system makes it possible for people to build a high quality email list through their own efforts, as well as the effort of others.
Successful businesses across all online Direct Sales & Affiliate Marketing industries require a bridge to the future. List Leverage's technology focus on which leads are converting to sales, along with strategies for monetizing even those email list members who never purchase anything from you.. You'll find that as you become a Super Affiliate you'll be directly accessing the knowledge and practices of the highly successful.

Traffic Authority's (TA) owners are no strangers to the Direct Sales industry. They're credited for over $50,000,000 in online product sales, over $14,000,000 in commissions paid to just about 100,000 affiliates, and upwards of 12,500,000 high quality leads generated. These accomplishments were achieved during the past twelve years through different companies, systems, and strategic partnerships.
In the past three years alone, Traffic Authority has helped over 40,000 team members sell more than $15,000,000 in Traffic, Traffic conversion Tools, and Traffic Training. TA has also paid out over $7,000,000 in commissions to referring affiliates.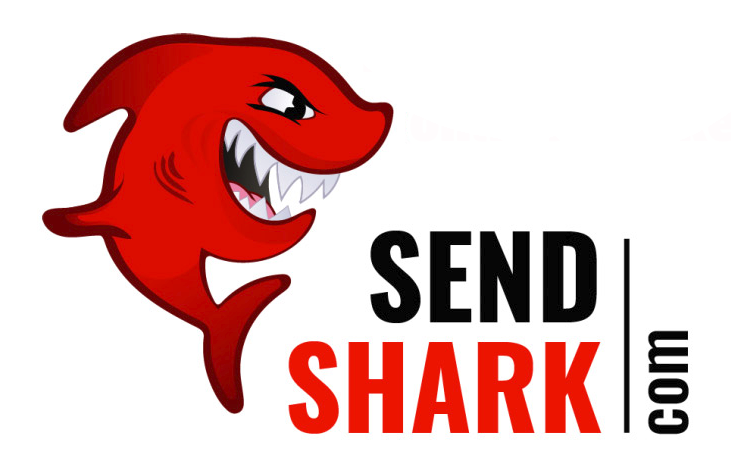 We've partnered with Joel Therien, the CEO of a $250,000,000 million dollar global enterprise & the genius behind the hottest autoresponder company in the industry, SendShark, to bring you the absolute best autoresponder platform in the business.
SEND SHARK is the best autoresponder platform that allows you to capture and store all the leads you generate with the capability for you to be sending mass broadcast messages to all of your leads at once.
Imagine what's possible when you have 10's of thousands of subscribers on your email list and you send them a mass broadcast email at the same time? Cha Ching! Cha Ching!
That's exactly what you'll be experiencing with SendShark and the best deal on the planet in the way of an email broadcasting platform, at just $25/month for 50,000 subscribers. And the best part... Joel & his team designed a Comp Plan that allows you to keep 50% of the sale for each monthly subscriber you have directly under you.

Every 5 - 10 years or so real genius emerges out of the darkness and into the light, and that's exactly what's happened with the launch of List Leverage. The real genius behind List Leverage is none other than Matthew Neer, a highly successful 7-figure Super Affiliate marketer on JVZoo, Clickbank & Warrior Forum, and the creator of the revolutionary platform we have here in List Leverage.
Matthew has been into email marketing for over 10 years, absolutely knows what works and what doesn't when it comes to emailing your lists and writing high converting emails and building out products and product launches.
This is how special and creative Matthew & the entire List Leverage opportunity really is…. Imagine when your system signs up 100 people that generate 1,000 leads each with List Leverage. That means your team would have generated a total amount of 100,000 leads and YOU would receive 20% of their lead generation efforts directly into your list, or in this case, 20,000 leads (FOR FREE) from the efforts of other people that you referred to List Leverage. Learn more about List Leverage and start building your email list today!